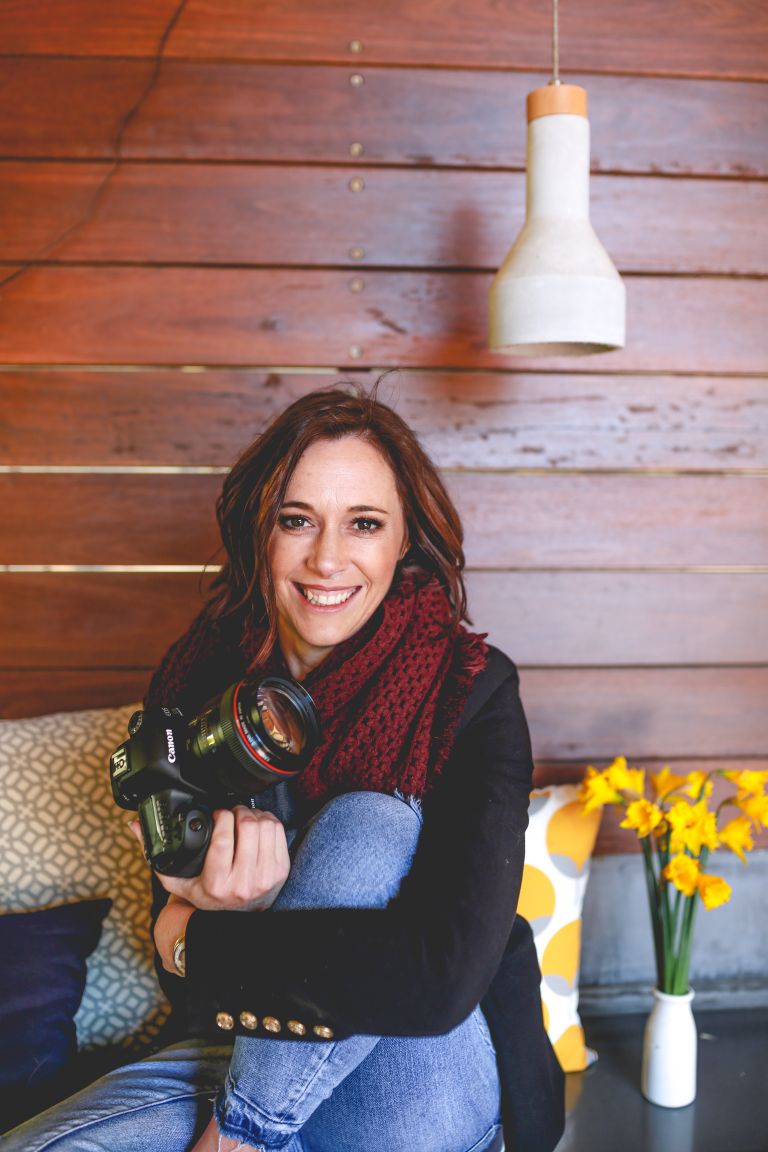 Hi there, and welcome!
Hmmm…a bit about me.
I love to sing (loudly), always cry at weddings, can shop till I drop, am the queen of procrastination, can talk, and talk (and talk), #ienjoyagoodhashtagortwo, and am always up for a cuppa (or sneaky gin) with friends.
I've been capturing weddings and photographing families for more than 10 years, and am the wife to the best husband (and cook) ever, and Mum to a sports nut and a diva-in-the-making, and I'm proudly averse to spending time in the kitchen.
I take all of my own family photos on an iPhone – and really wishes I didn't. I am trying to rectify this.
 I have a degree in Visual Art with a major in Photography and Graphic Design.
"Photography has always been my passion; capturing a special moment in time is priceless when we reflect and look back at our lives. I aim to create images that evoke memories, to be cherished and relived again and again. Whether it is photographing a wedding, engagement or portrait I create a relaxed and fun environment that produces natural images of who you and your family really are. I use photography to tell a story of your special day or to reflect who you are at a specific moment in time."
Tamara Cadd Photography is situated on the Murray River at Echuca/Moama and is available to travel widely to capture your memories, your way.